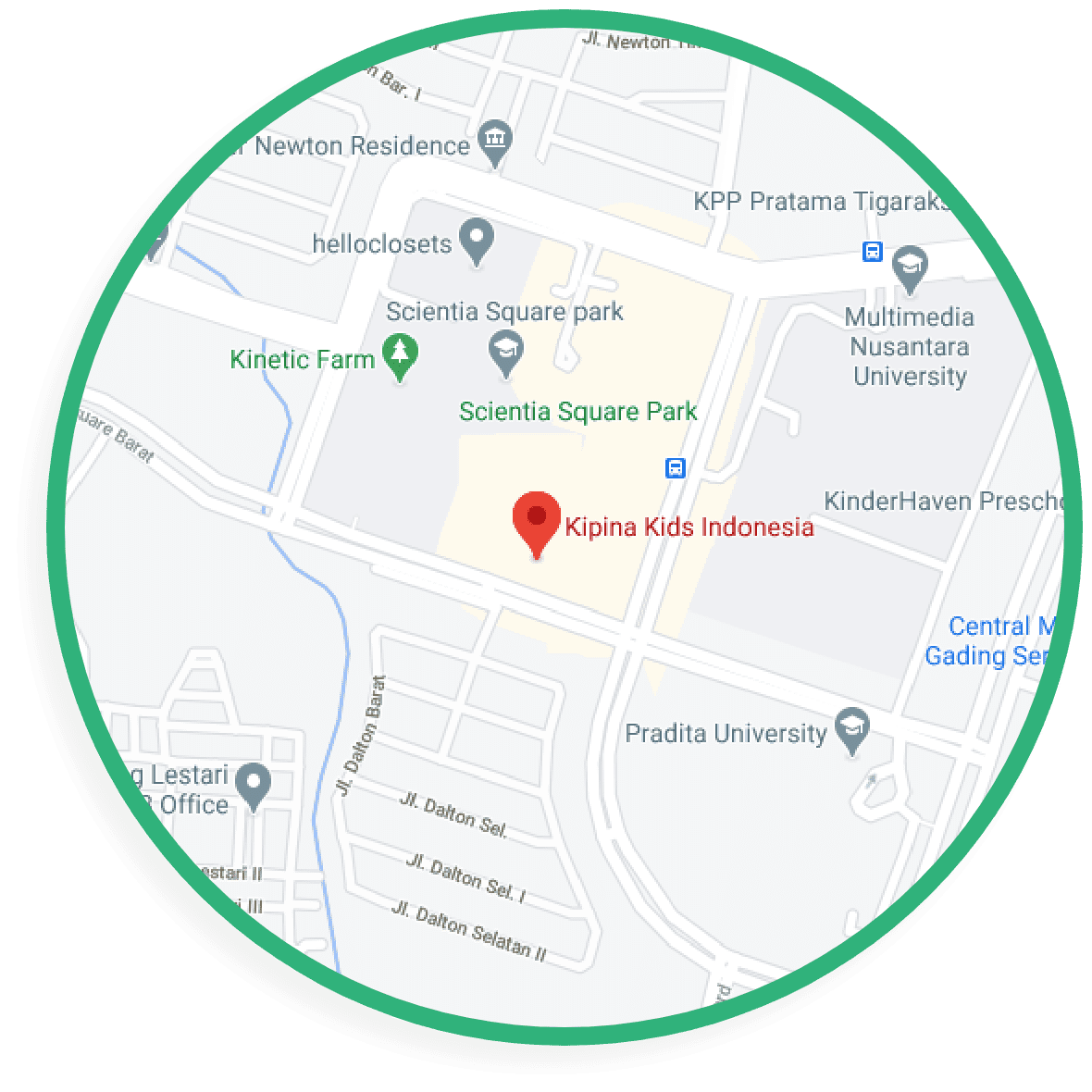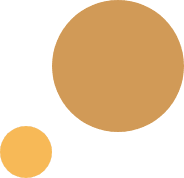 Join and Experience With Us
#1 Globalized Finland Preschool
Send us anything you need to know from us and we will get back to you right away!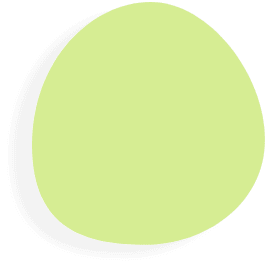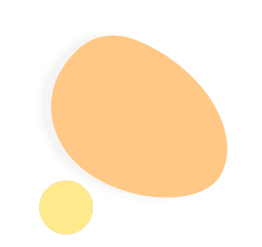 Check out our latest news and events regarding our programs and activities.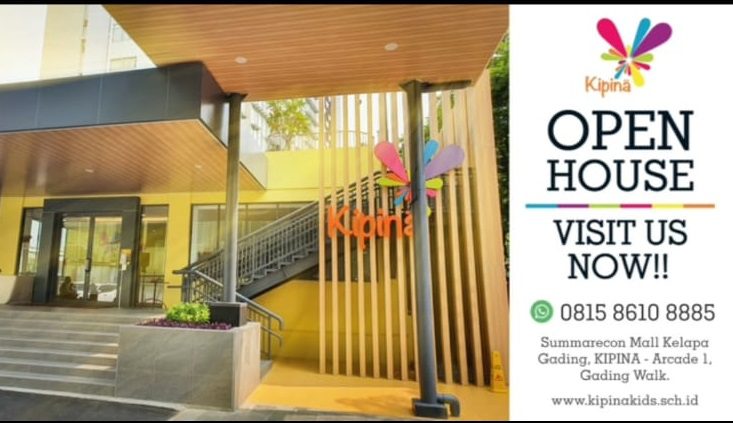 We are in Kelapa Gading Now.. Open Registration for SY 2021/2022 For More Information :
View More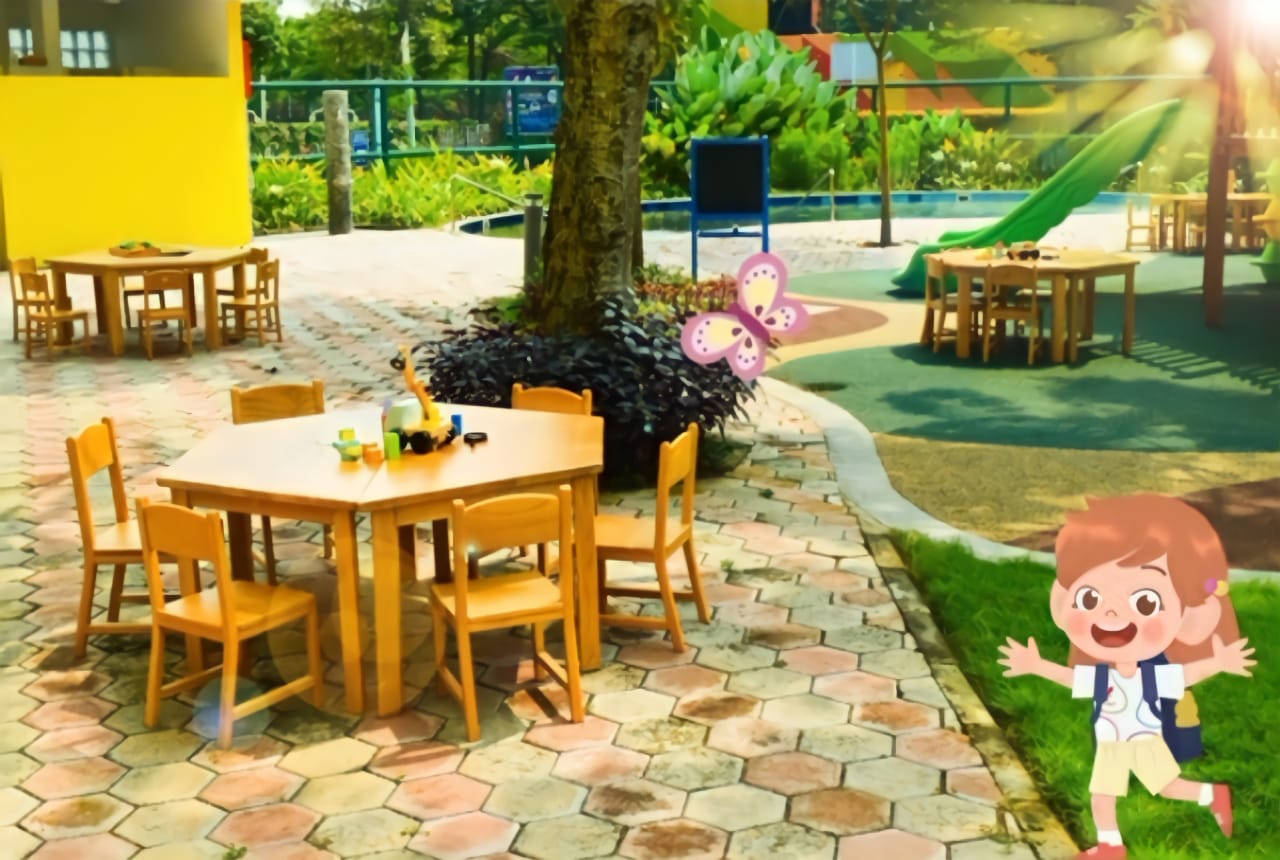 Get ready to feel the new experience. Kipina Outdoor Class.. it's more healthy and fun..
View More