Kipinä Kids Gading Serpong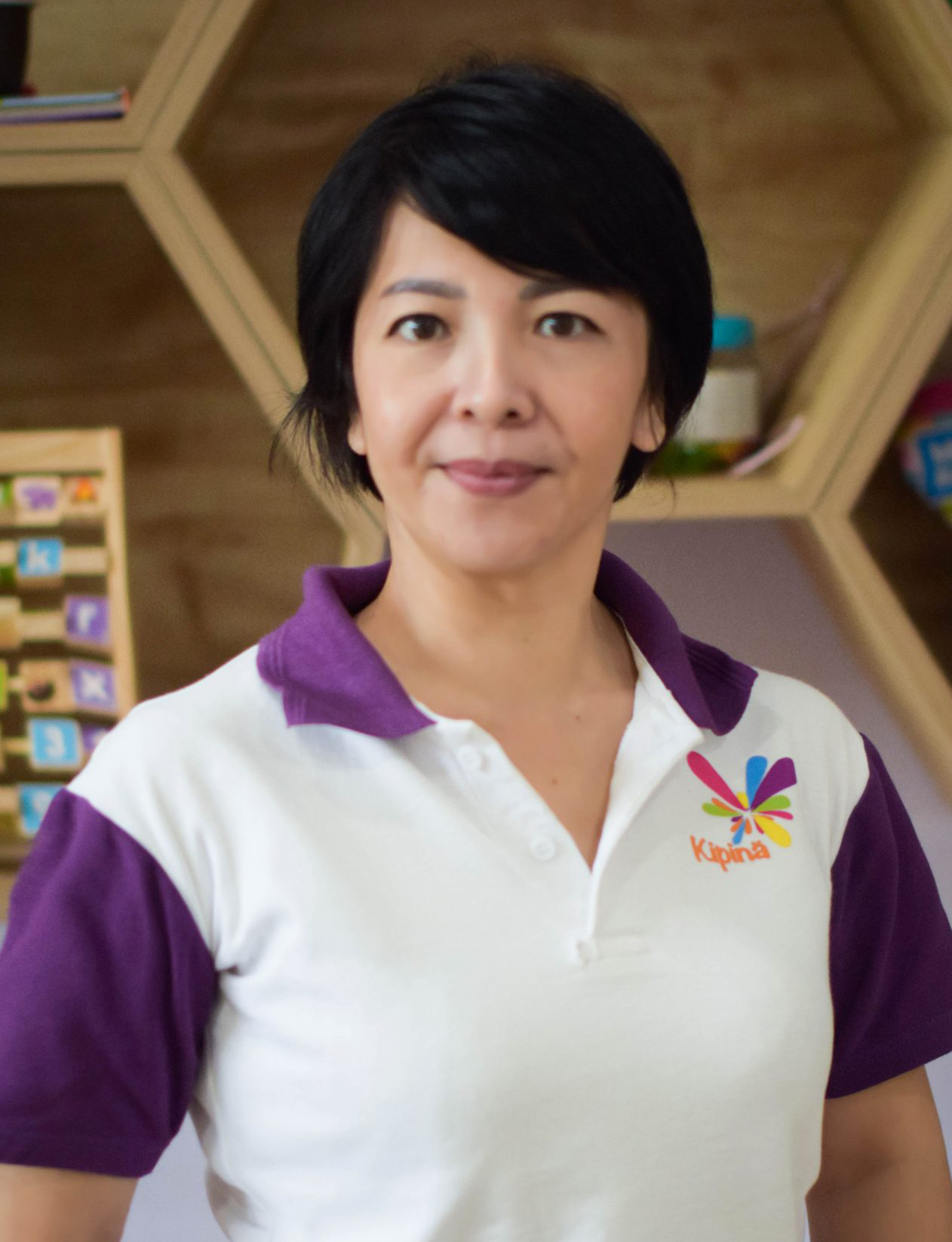 Her love of children and passion for education inspired her to devote her life to education. She has been in the education industry for 18 years and holds a certificate in children's services from HAMK University. During that time, she has held positions such as educator, lead educator, and educational leader. 
She believes that children are the future and that they should be nurtured and prepared as early as possible. She celebrates learning and achievement as it is an excellent way to nourish and encourage a child's development. She also believes that children learn best when they are happy, as research has shown that positive emotions help children remember more complex things. She treasures seeing the sparks in the eyes of children when they learn something new. Life is all about learning, developing new skills, and putting new ideas into action.
She is an experienced and enthusiastic Early Childhood Educator who is passionate about educating today's generation. Capable of creating a well-rounded curriculum that meets educational needs and standards. Familiar with a variety of renowned educational philosophies aimed at assisting a child academically, emotionally, and socially. Bringing dedication, skill, and a desire to positively impact the lives of children
As the mother of three wonderful children, she understands how important high-quality education and child care are to parents.
Her passion is early childhood education, not just her profession!
Let's join Kipina Gading Serpong and prepare our children for their future.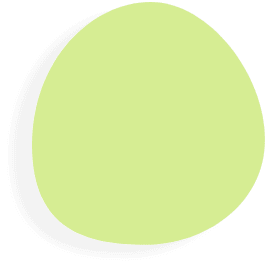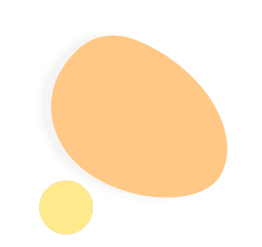 Check out our latest news and events regarding our programs and activities.
Nothing brings more joy than seeing the happy faces of our children, parents, and teachers
View More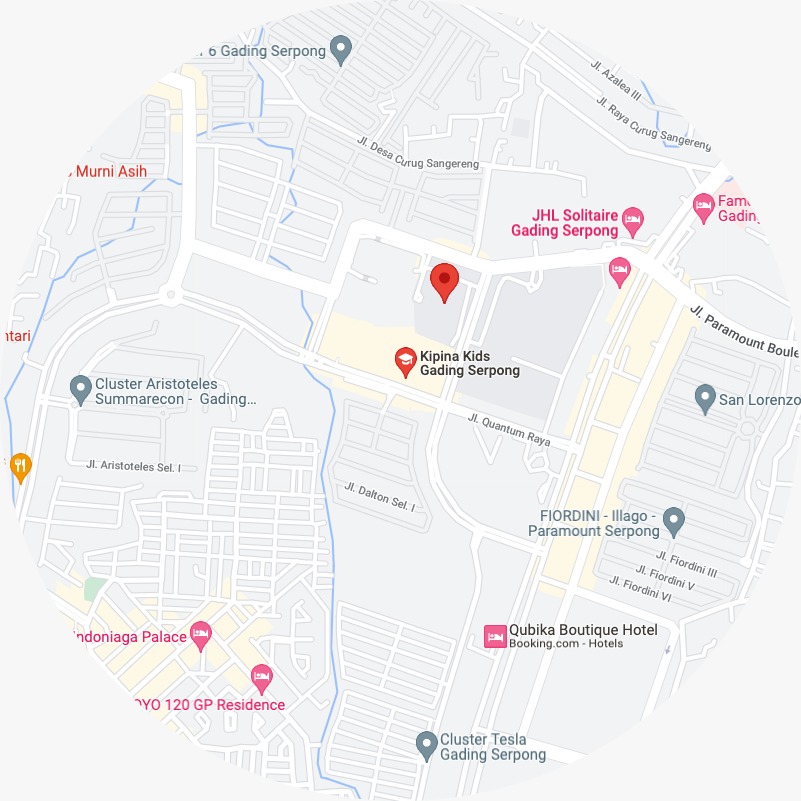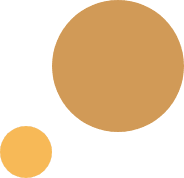 Join and Experience With Us
#1 Globalized Finland Preschool
Send us anything you need to know from us and we will get back to you right away!