 A New Concept of Early Childhood in Indonesia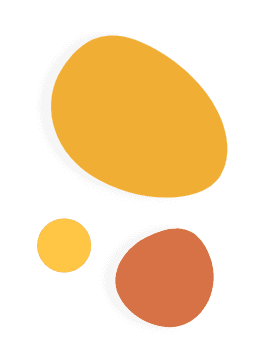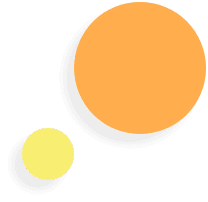 Kipinä strives to create a lifelong love of learning in every child
Finland, teachers use a guided learning approach taking into account children's individual interests and abilities, guiding them during play through goals across subjects. High-quality pedagogical activities strengthen children's transversal competences (such as Kipinä's integrated six core curricular domains). Development of transversal competences is affected by many factors
Kipinä strives to create a lifelong love of learning in every child.
Kipinä, with its inspiring, clutter-free learning environments, qualified staff, seamless apps for greater parent/teacher communication, and intentional individualized planning, uses an enhanced Findland curriculum that balances play and guided learning with focused instruction, to spark 21st century skills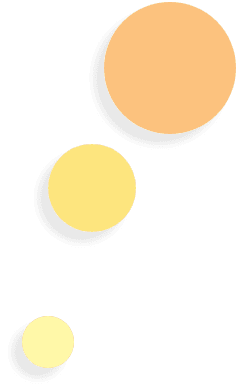 Well-Established Preschool Brand With Branches 15 Countries
Kipinä has an "Intentional Play-Based" approach. Where learning through play is the guiding principle in Finland, Kipinä brings more structure to the play to prepare your child for entry into any K12 school environment

Accelerated Learning
Certified Trained Team. Easy transition into School Low Child to Teacher ratios. Guided interactive program.

Inspiring Nurturing Environment
Safe, hygienic and eco-friendly. Fosters imagination and creativity. CCTV and safety monitoring systems. Builds confidence and character through play.

Support for Parents
Open all year. Dedicated licensed onsite Nurse. Free Mobile App. Transparent fees.
Child-Friendly Campus Optimized for Safety and Hygiene
We optimized our facilities and resources to create a hygienic and safe place for children to explore and do their activities with utmost comfort.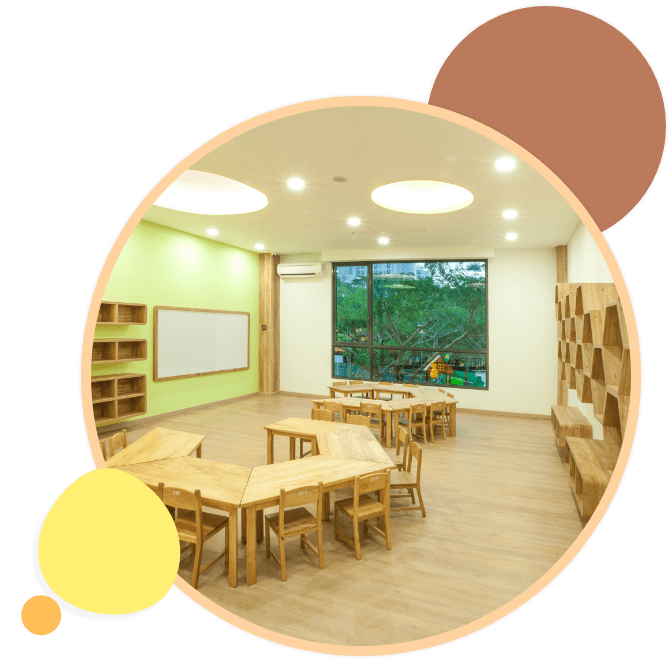 We Are Ready To Guide You With All Questions And Request You Have
Kipina takes the best of what Finland has to offer, and improves it even further with up-to-the-minute teaching practices based on scientific research and structured learning through focused instruction
Jalan Scientia Boulevard Gading Serpong, Unit No PA-07, Curug Sangereng, Tangerang, Banten 15810