 ENHANCED FINLAND CURRICULUM
We support the development of children's play with a systematic and goal-oriented approach
Our Curriculum – Enhanced Finland
Kipina's program is researched and designed to merge play-based learning with structured outcomes that give kids a head start in school life. Our curriculum encompasses six core areas + innovation focusing on the emotional, social, cognitive and physical development of each child.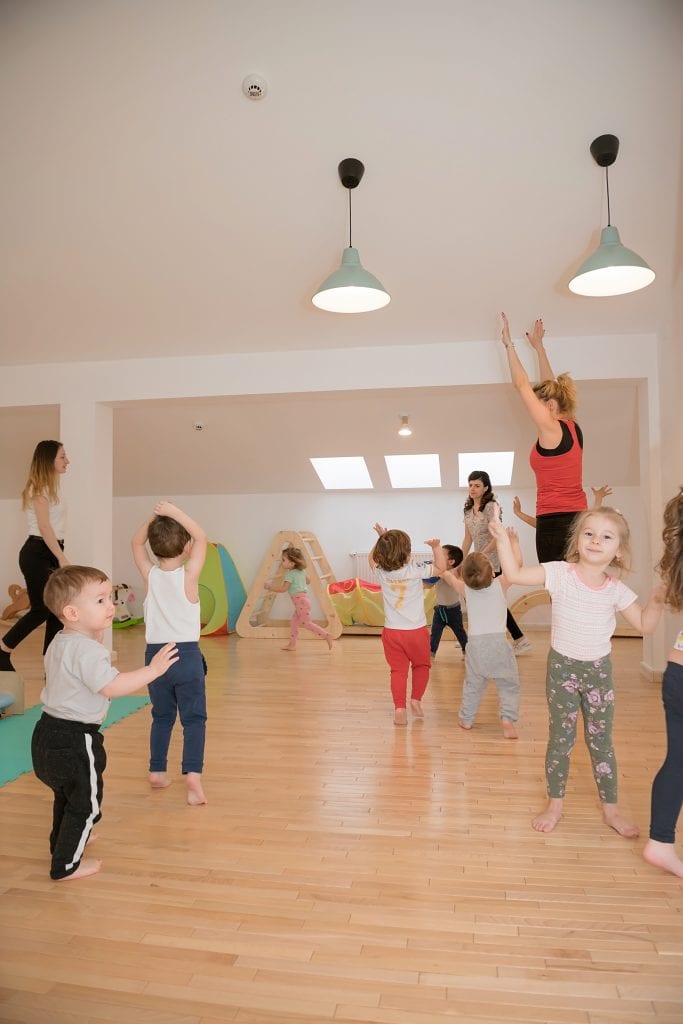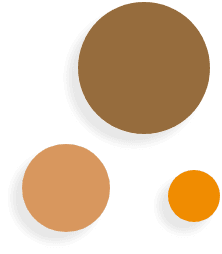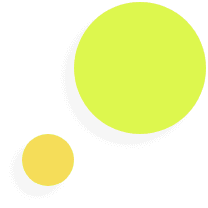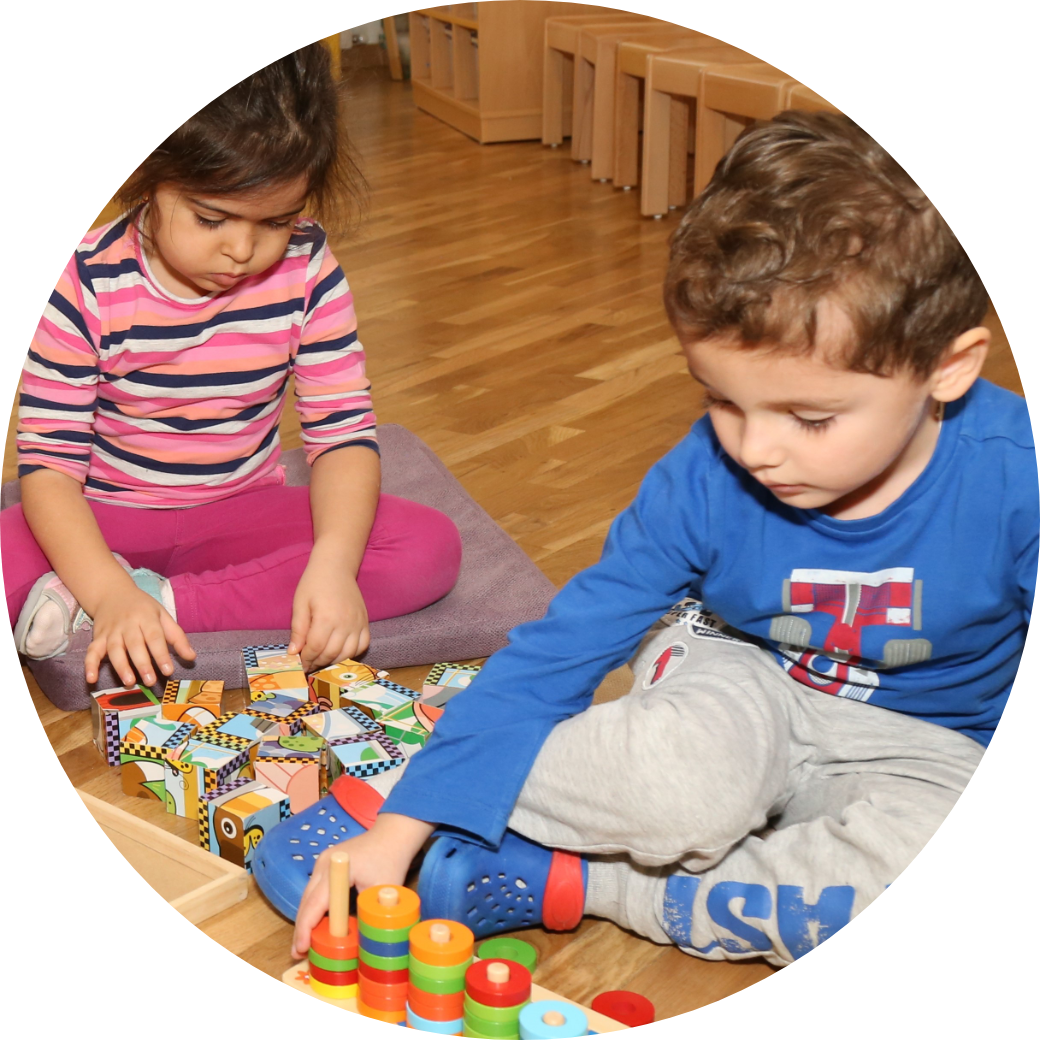 Kipinä follows a balanced child-centered and teacher-directed framework. Using guided learning and skilful instruction similar to the core philosophy of the Finland program, Kipinä has added the teaching methodology of focused instruction, which accelerates the learning process so children learn at a faster pace. Research shows it brings more value to both the learning and teaching process.
Kipinä, through its unique learning environments and qualified practitioners, provides sample opportunities for creative exploration. Also known as play, exploration is a platform for children to interact, demonstrate, and develop their skills.
I Do - We Do - You Do Model
Kipinä practitioners are engaged and interactive with children, guiding them towards specific learning outcomes across all of the age groups following the I do - We do - You do model.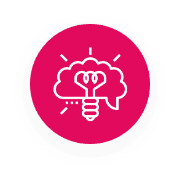 Cognitive Development through Exploration and Play
The ability in memorizing, reasoning, problem solving, and thinking which are stimulated deeply through exploration and play.
Cultural Awareness and Diversity
The ability to develop an understanding of the culture to which they belong while appreciating and accepting the diversity of cultures in the global society.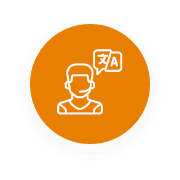 Literacy, Communication, and Language
The ability to read, view, write, design, speak, and listen in a way that allows us to communicate effectively and to make sense of the world.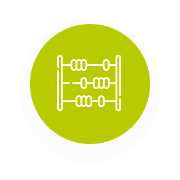 Numeracy
The ability to critically assess and reflect upon quantitative information through problem solving, understanding of numbers, patterns, shapes, and time.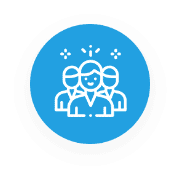 Relationships and Character Development
Kipinä supports every child's social and emotional development in ways that allow each child to form positive relationships with others.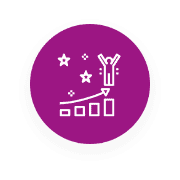 Physical Development and Wellness Awareness
The ability to explore body and movement, understand of food and nutrition, and to lead a healthy lifestyle.
Understanding Children's Development Continuum

Kipinä is designed to support the holistic development of every child. To ensure that children progress along the developmental continuum, Kipinä offers its program through the lens of six core curricular domains. The development skills charts interwoven through the curricular domains are meant to be used as a tool to help Kipinä practitioners and families exchange information about child's growing skills.

While the developmental 'ages and stages' are provided under Kipinä curricular domains, the philosophy of Kipinä is such that all aspects of development are interconnected.

Separating out developmental maturity into any one curricular domain would suggest an artificial categorisation of what is truly meant to be an integrated approach to child development and learning that Kipinä seeks to support through its curricular focus.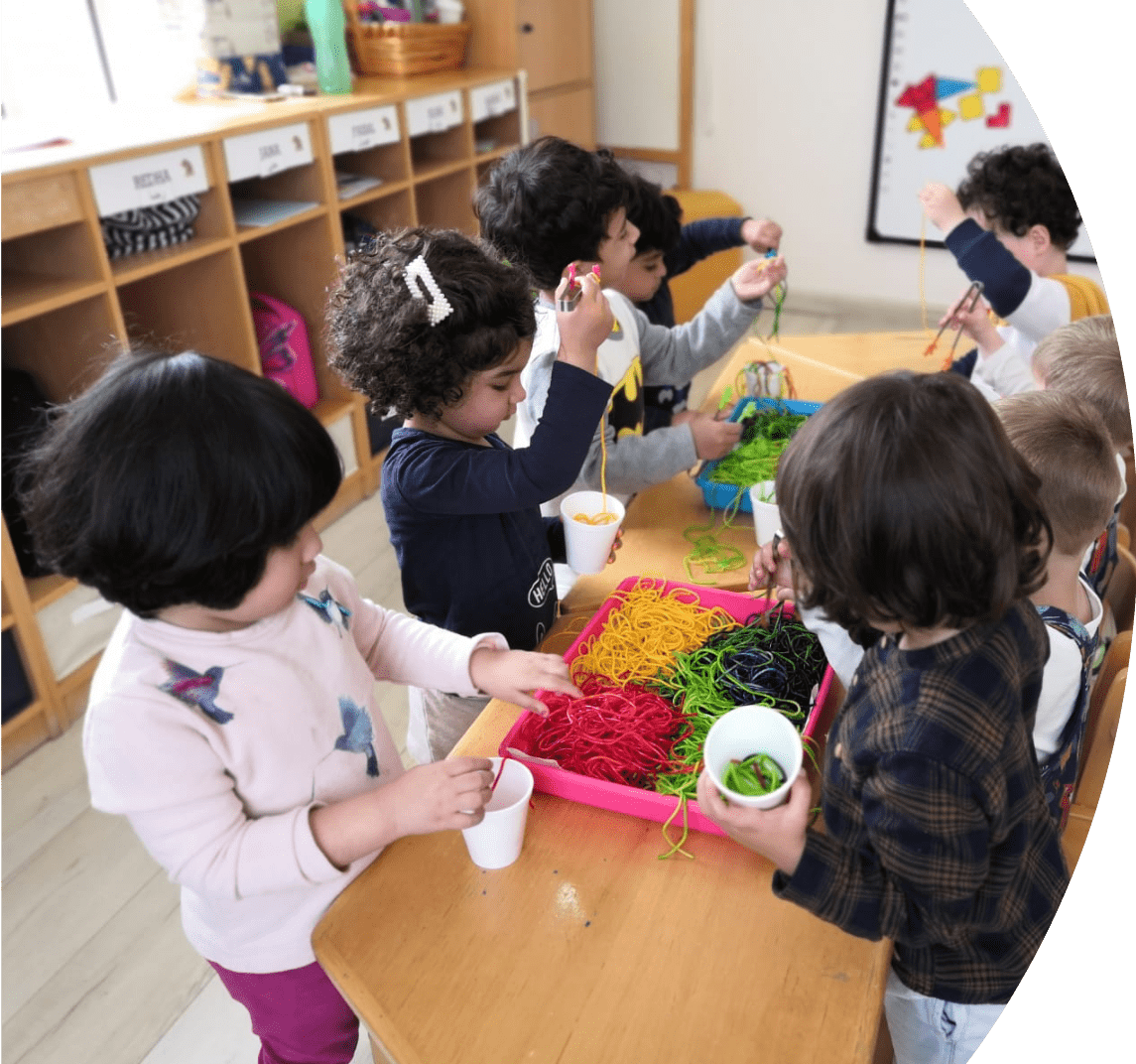 Our Toddler Class is designed to help children transition from home to school by developing independence, implementing classroom routines and introducing early Language and Math skills. Importance will also be given on motoric and social-emotional development.
Mon - Fri, 8.00 - 10.00 WIB
NURSERY 1 (BEARS)
NURSERY 2 (SEALS)
KINDERGARTEN 1 (OWLS)
KINDERGARTEN 2 (SQUIRRELS)
Children will explore the world around them through sensory activities, music and movement activities, physical exploration, early literacy and numeracy through play and guided learning.

Morning Class : 08.00-10.00

Mid Morning Class : 10.30-12.30

Children will explore the skills of the 6 core domains through guided learning and focus instruction. They will develop language, early literacy and numeracy skills, and physical activities that promote growth.

Morning Class : 07.30-10.00

Mid Morning Class : 10.30-13.00

Anak-anak akan mempelajari keterampilan abad ke-21 (Kreativitas, Berpikir Kritis, Kolaborasi, dan Komunikasi) melalui pembelajaran terpandu dan instruksi fokus berdasarkan 6 domain inti untuk mempersiapkan mereka memasuki sekolah dasar.

Morning Class : 08.00-12.00

KINDERGARTEN 2 (SQUIRRELS)

Children will explore the 6 core domains more deeply throughout the day in various activities and develop their 21st century skills (Creativity, Critical Thinking, Collaboration, and Communication) through Group Innovation Activities. Our Reading Readiness activities also introduce children to reading skills, book handling, and literacy skills through Phonemic Awareness. Children will demonstrate basic numeracy skills through activities that focus on the understanding of basic mathematical concepts to solve problems, make sense of time, numbers, patterns, and shapes.

Morning Class : 08.00-13.00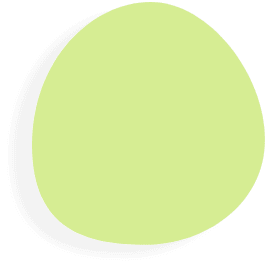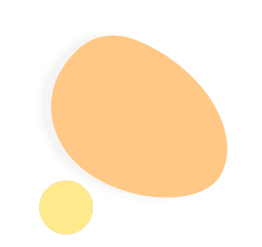 Check out our latest news and events regarding our programs and activities.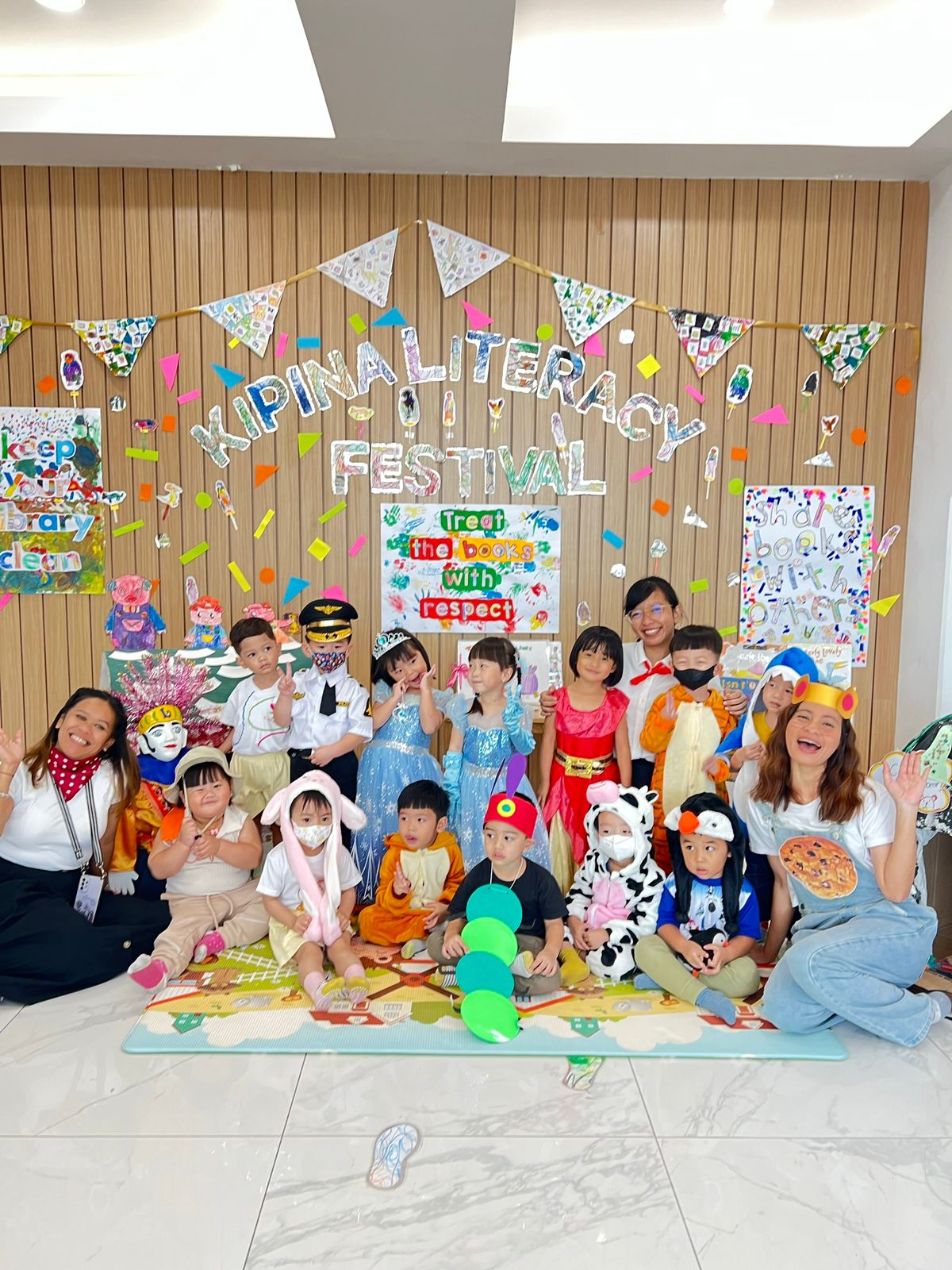 Embark on a little adventure with Kipina Literacy Festival. The power of storytelling is a
View More