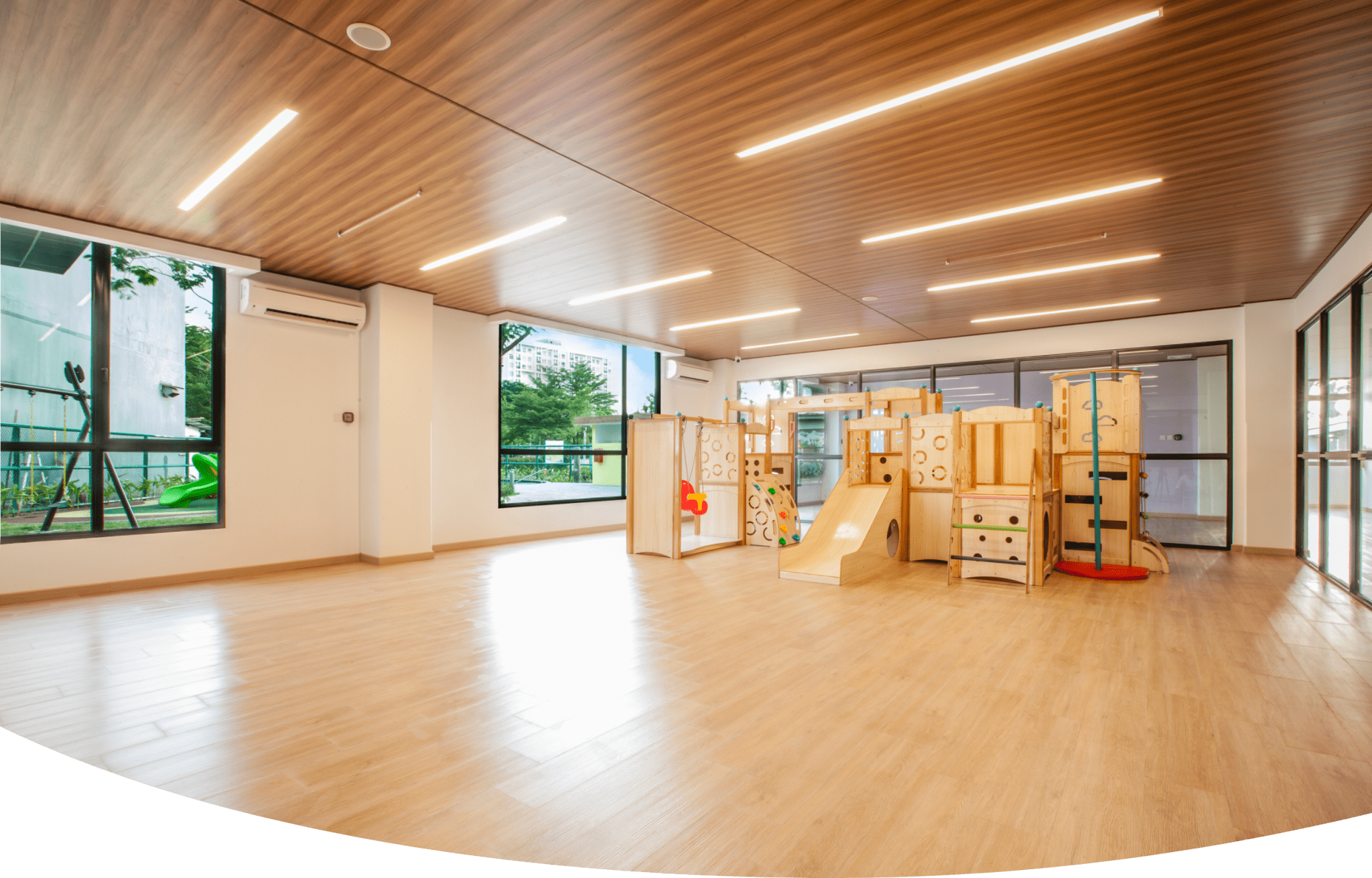 With its inspiring, clutter-free learning environments, university certified staff, and seamless apps, Kipinä is on a mission to spark 21st century skills and a life-long love of learning.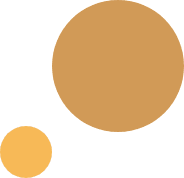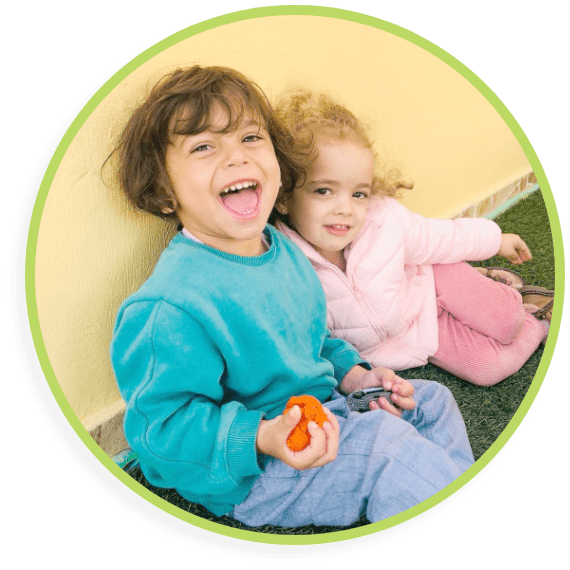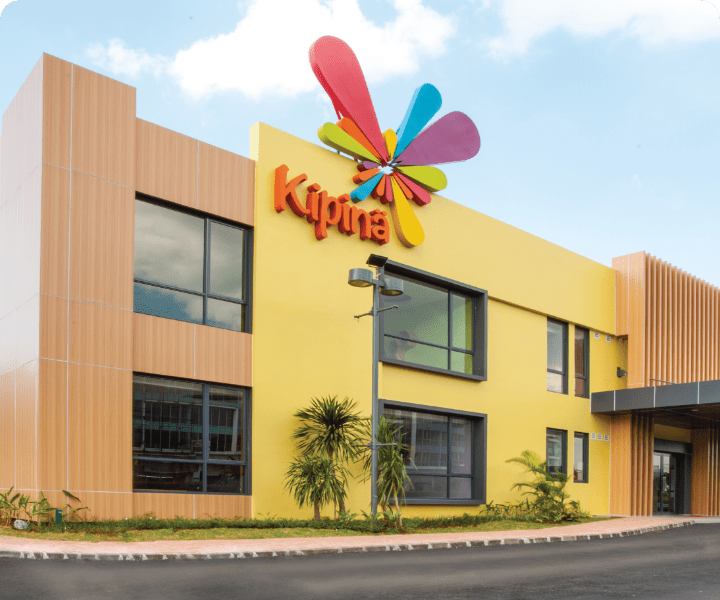 Child-Friendly Campus,
A new concept of early childhood Education in Indonesia
Early Childhood Education is a commitment to develop a strong foundation of education
Kipinä is a proven International preschool brand with an Enhanced Finland Curriculum using a research-driven program designed to merge play-based learning with structured outcomes that give kids a head start in school life.

Our curriculum encompasses six core areas plus innovation - focusing on the; emotional, social, cognitive, and physical development of each child.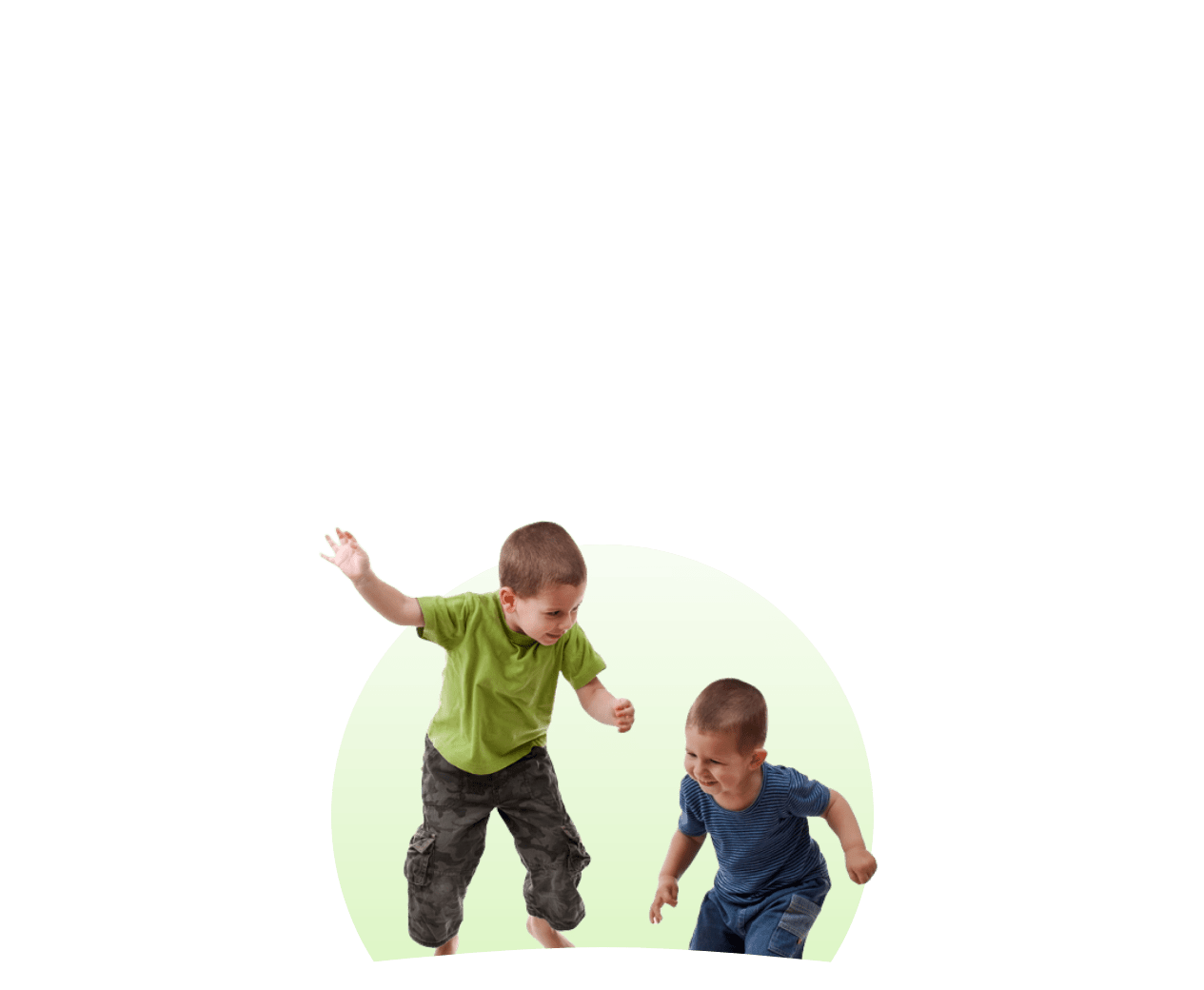 Enhanced Finland Curriculum
The Six Core Curricular Domains

Cognitive Development through Exploration and Play
The ability to memorize, reason, problem solve, and think which are stimulated deeply through exploration and play

Numeracy
The ability to critically assess and reflect upon quantitative information through problem solving, understanding of numbers, patterns, shapes, and time.

Literacy, Communication and Language
The ability to read, view, write, design, speak, and listen in a way that allows us to communicate effectively and to make sense of the world.

Cultural Awareness and Diversity
The ability to develop an understanding of the culture to which they belong while appreciating and accepting the diversity of cultures in the global society.

Relationships and Character Development
Kipinä supports every child's social and emotional development in ways that allow each child to form positive relationships with others.

Physical Development and Wellness Awareness
The ability to explore body and movement, understand of food and nutrition, and to lead a healthy lifestyle.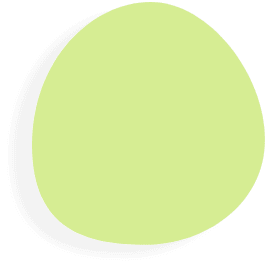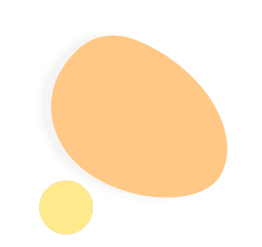 Guided Learning and Focused Instruction
Check out our latest news and events regarding our programs and activities.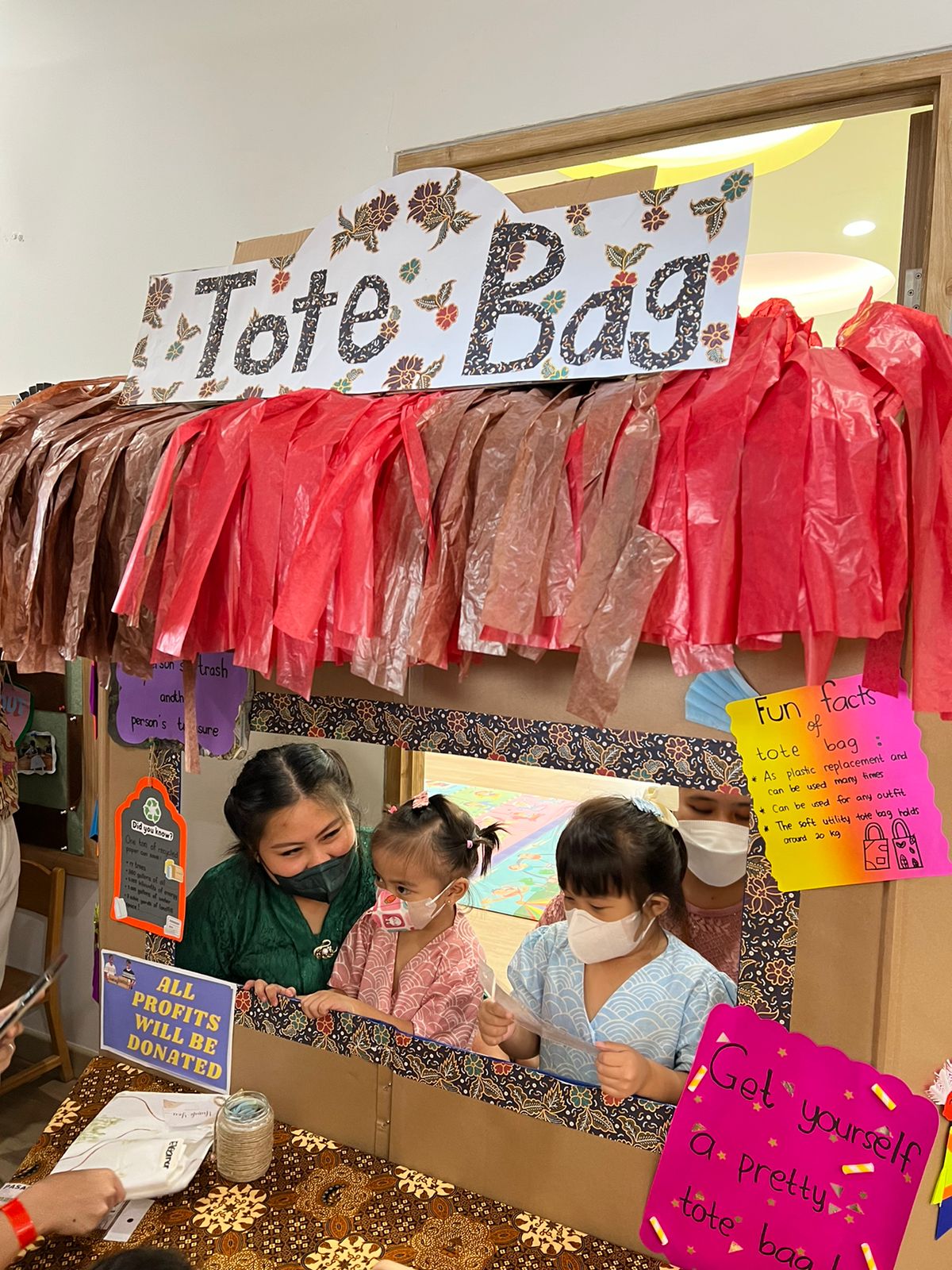 Market day events can serve as a valuable learning tool for students, helping them to
View More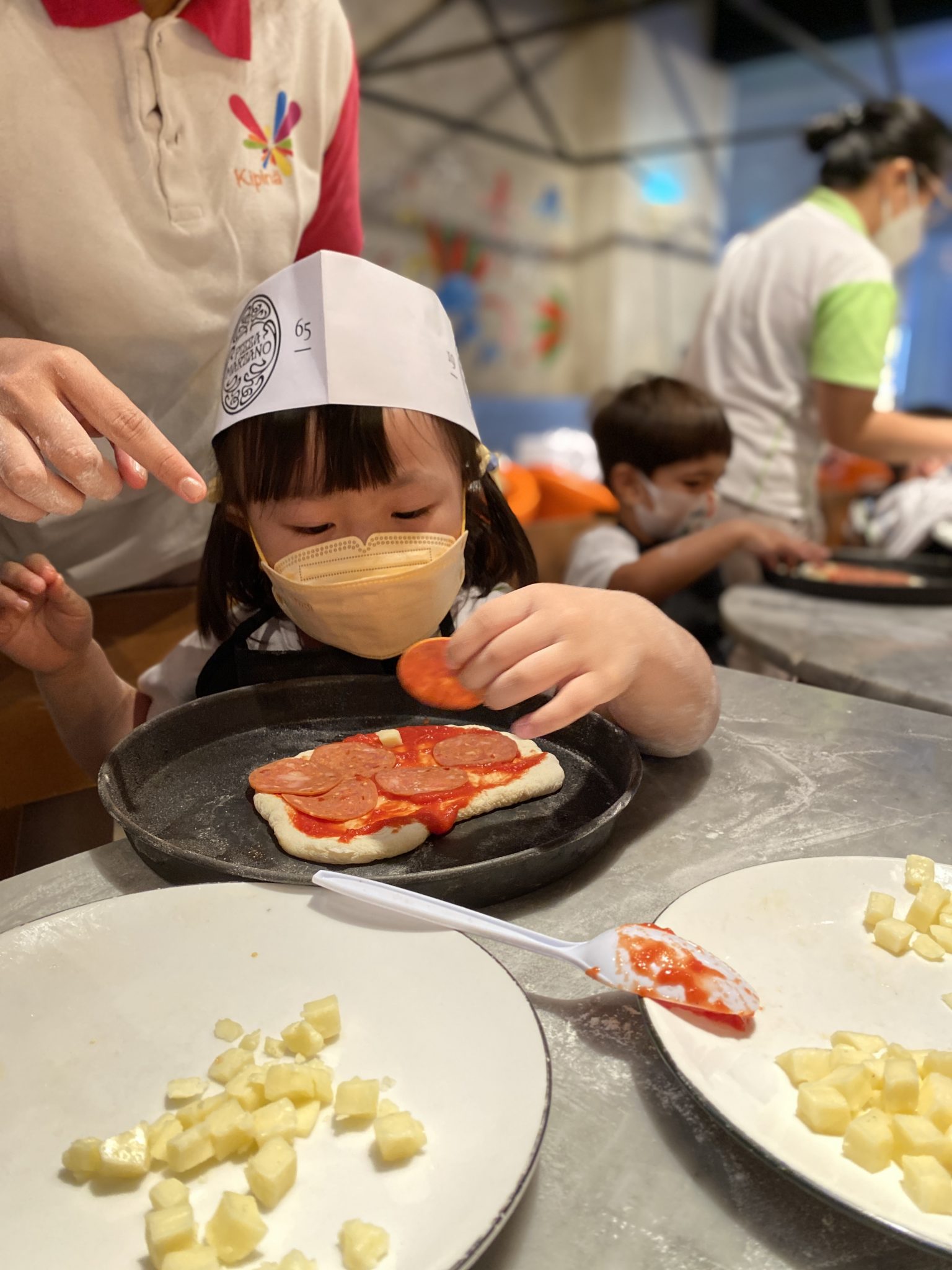 Let's all have some pizza You want to eat-za-pizza Then let's all make some pizza,
View More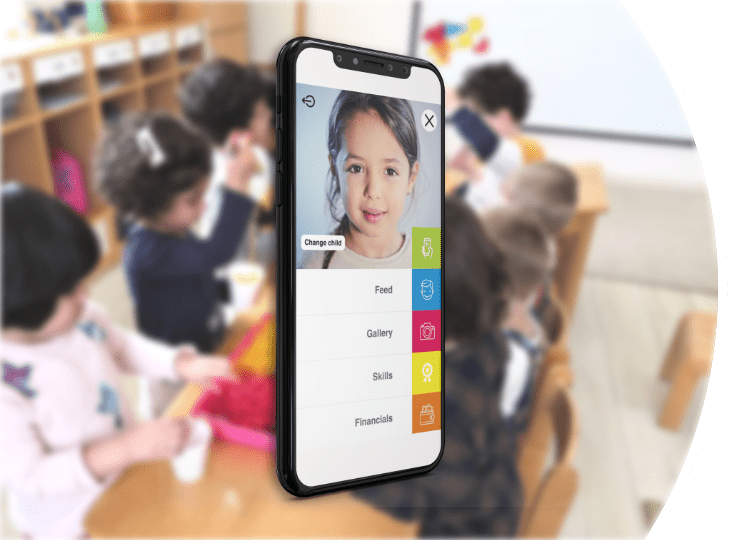 Follow your child's activities every day in real time with our instant feed direct to your mobile phone
Track your child's learning journey with measurable skillsets for the age of 2 to 6 years.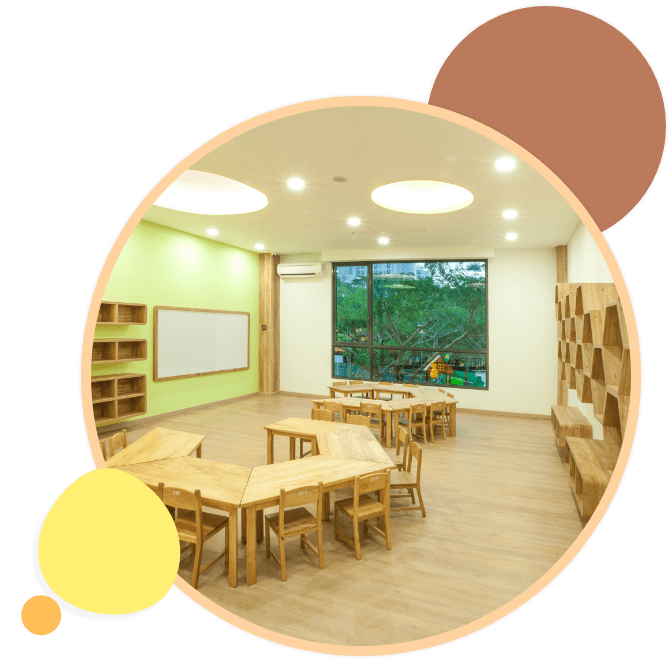 We are ready to help you with any questions or requests you may have
Kipinä takes the best of what Finland has to offer, and improves it even further with up-to-the-minute teaching practices based on scientific research and structured learning through focused instruction
Scientia Square Park (GV-02, 02TF) Jl. Scientia Boulevard Gading Serpong, Tangerang