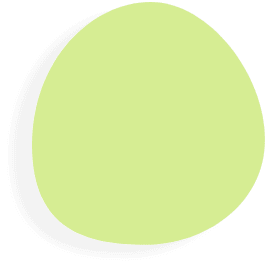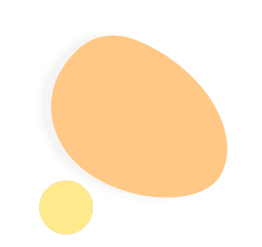 Hai… I am Fransiska, and I am now trusted to be the Campus Manager of Kipina Kids Bekasi. My journey as an educator began in 2002, when I started teaching in a private school in Yogyakarta. One of the things that has kept me as an educator until now is the joy I get from seeing my students grow into better versions of themselves.  It is one of the biggest joy of teaching, seeing our students learn something, and it is have been privileged to see that "lightbulb" flick on.
In Kipina, as a leader, I am challenged to create an environment of joy. The joy of both learning and teaching, because I believe that students learn best when they are having joy while learning, and teachers teach best when they are having joy while teaching.
Lets create the lifelong love of learning in every child.
Check out our latest news and events regarding our programs and activities.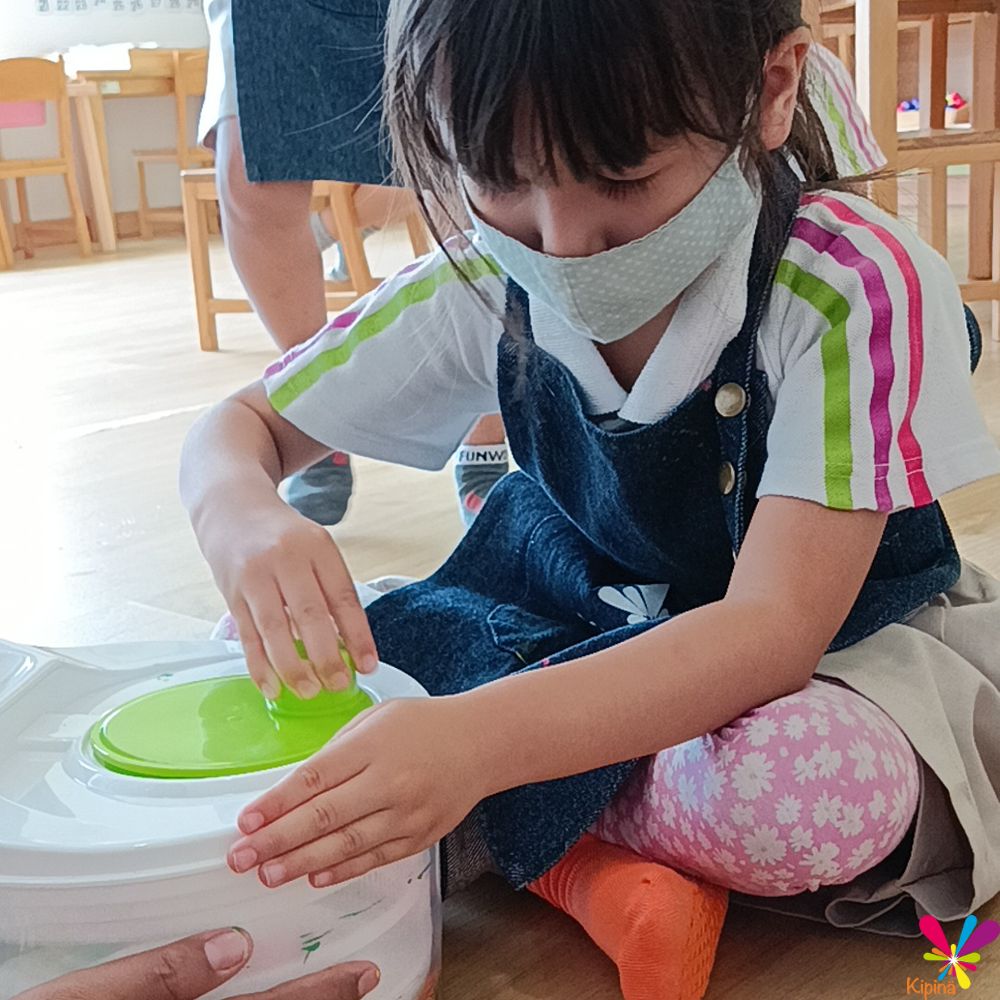 Learning about slithering animals is super fascinating! It opens our eyes to a whole new
View More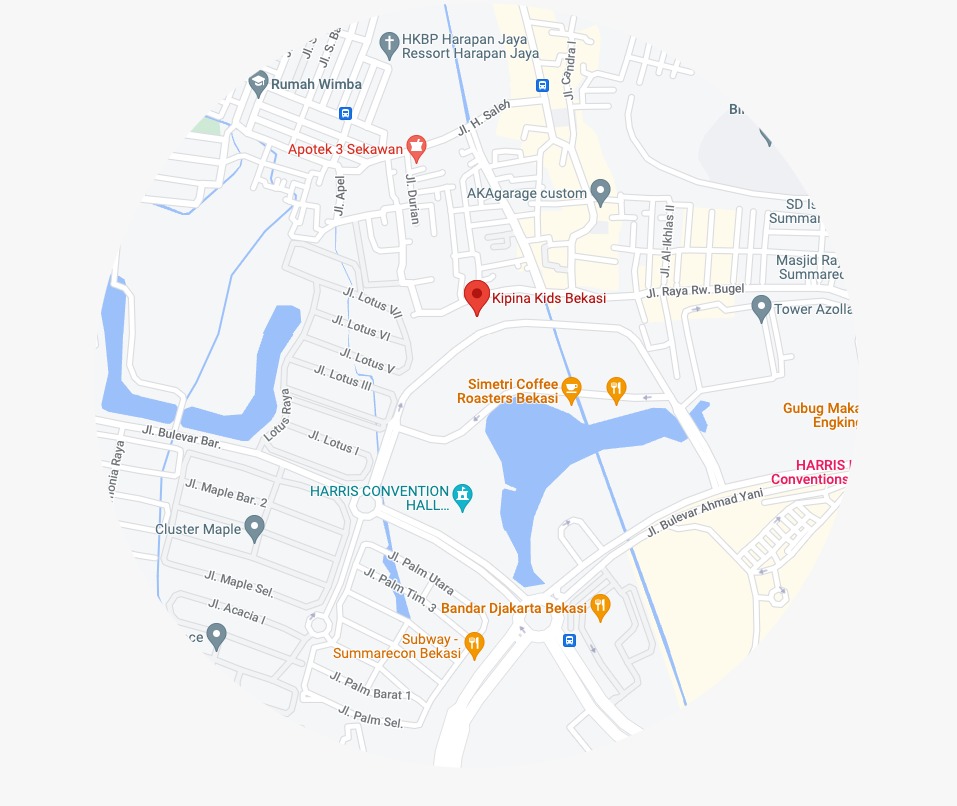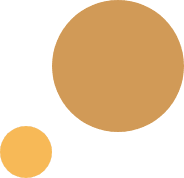 Join and Experience With Us
#1 Globalized Finland Preschool
Send us anything you need to know from us and we will get back to you right away!