Kipina Kids Kelapa Gading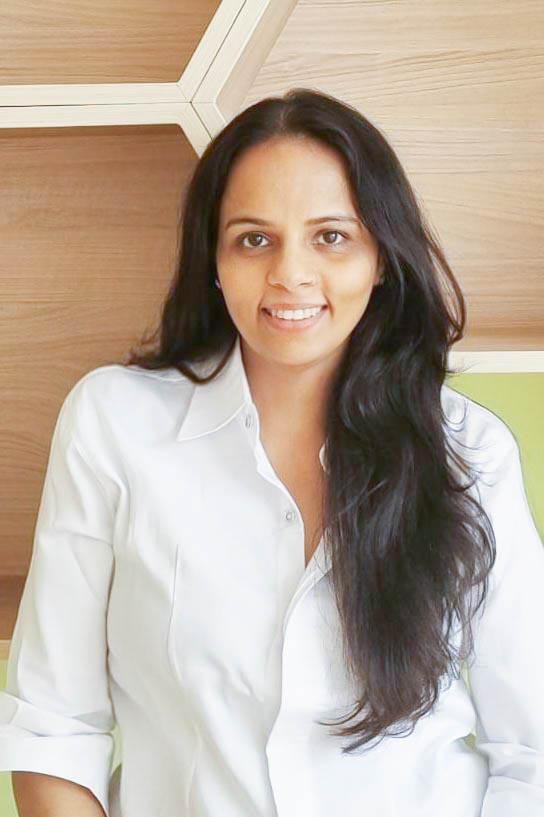 A Passionate educator, teacher trainer and an enthusiastic public speaker, I come with over 15 years of experience in the field of education. I am currently the Campus Manager at Kipina Kids, Kelapa Gading. I have done my Masters of Science in Innovative Teaching and Education from European University
( EIU), Paris along with specialisation in Educational Administration and Management. I also hold various diplomas and certifications in Early Childhood Education. I enjoy public speaking and I am a member of the public speaking club called "Toastmasters International", that motivates people to enhance their public speaking skills.
I am a winner of two prestigious International Leadership Awards. The first one was by Education 2.0 in Dubai for "Outstanding Leadership in Education" on March 2022 and for  the second one I was awarded as the "Best Preschool Leader" in Bangkok, on November 2022 by Asian Education Awards.
I am an Indian by origin but settled in Indonesia for last 20 years. I have a lovely family and blessed with two beautiful daughters. I started my career in service Industry but fate brought me in the field of education more than a decade back. Now I feel, this is where I actually belonged. I love working with young children and find a unique connection with them. Working with them has taught me patience and perseverance.
The quote I live by and work for is " Leadership is the capacity to translate vision into reality". I am here with all my experience and dedication to give our students at Kipina Kids Kelapa Gading a safe and healthy environment which fosters 21st century learning.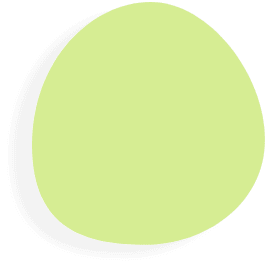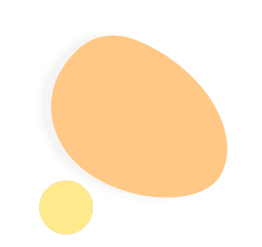 Lihat berita dan acara terbaru kami mengenai program dan kegiatan kami.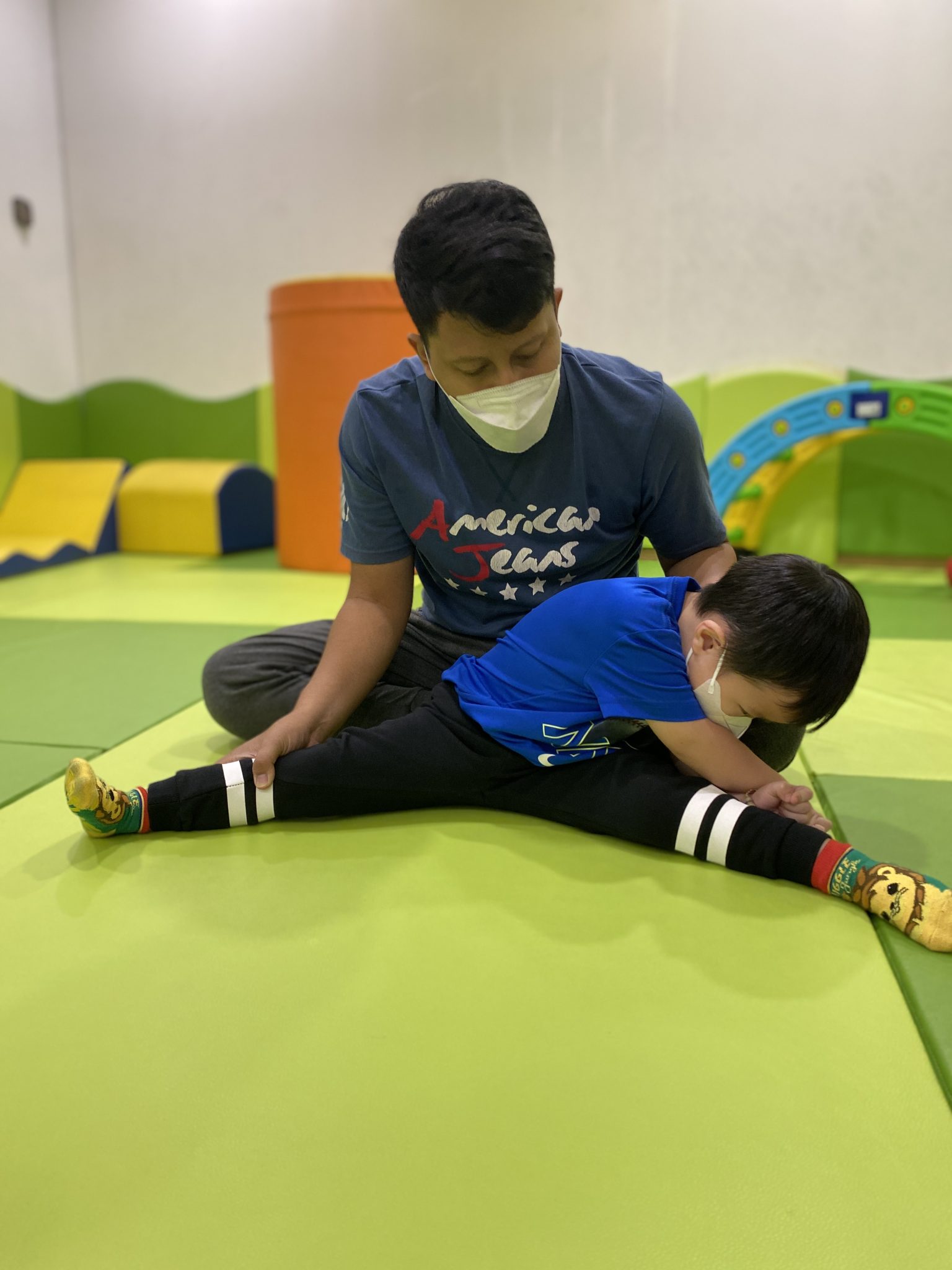 1 ) Taekwondo teaches children focus, discipline, memory, goal setting, respect, and confidence. At Kipina
View More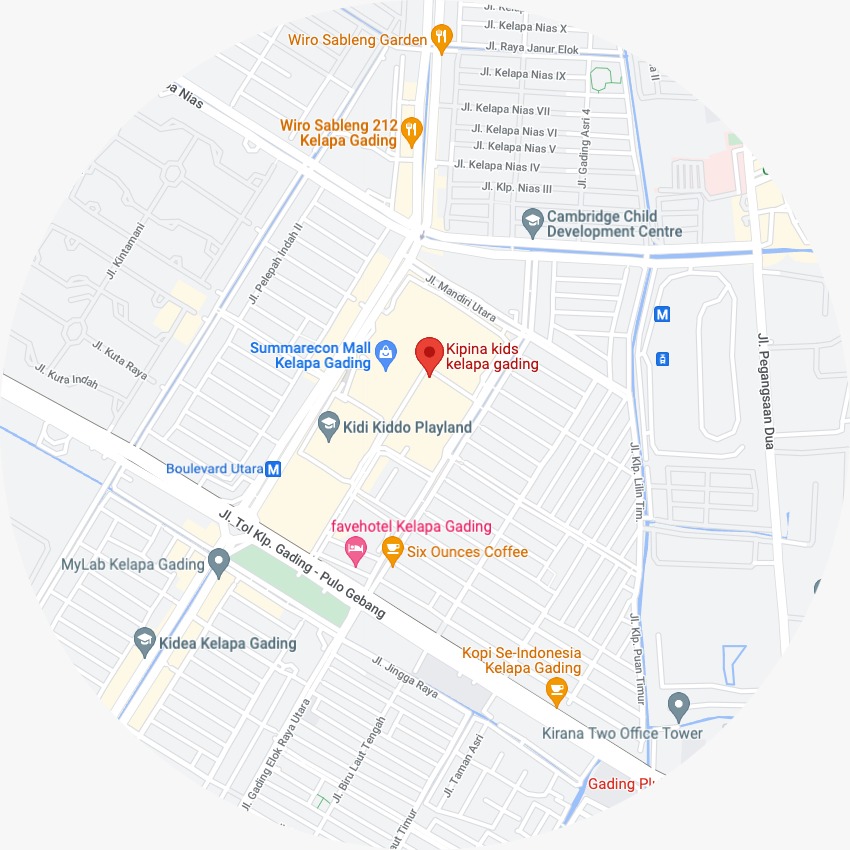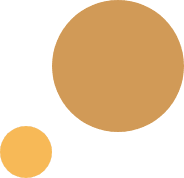 Join and Experience With Us
#1 Globalized Finland Preschool
Kirimkan apa pun yang perlu Anda ketahui dari kami dan kami akan segera menghubungi Anda kembali!